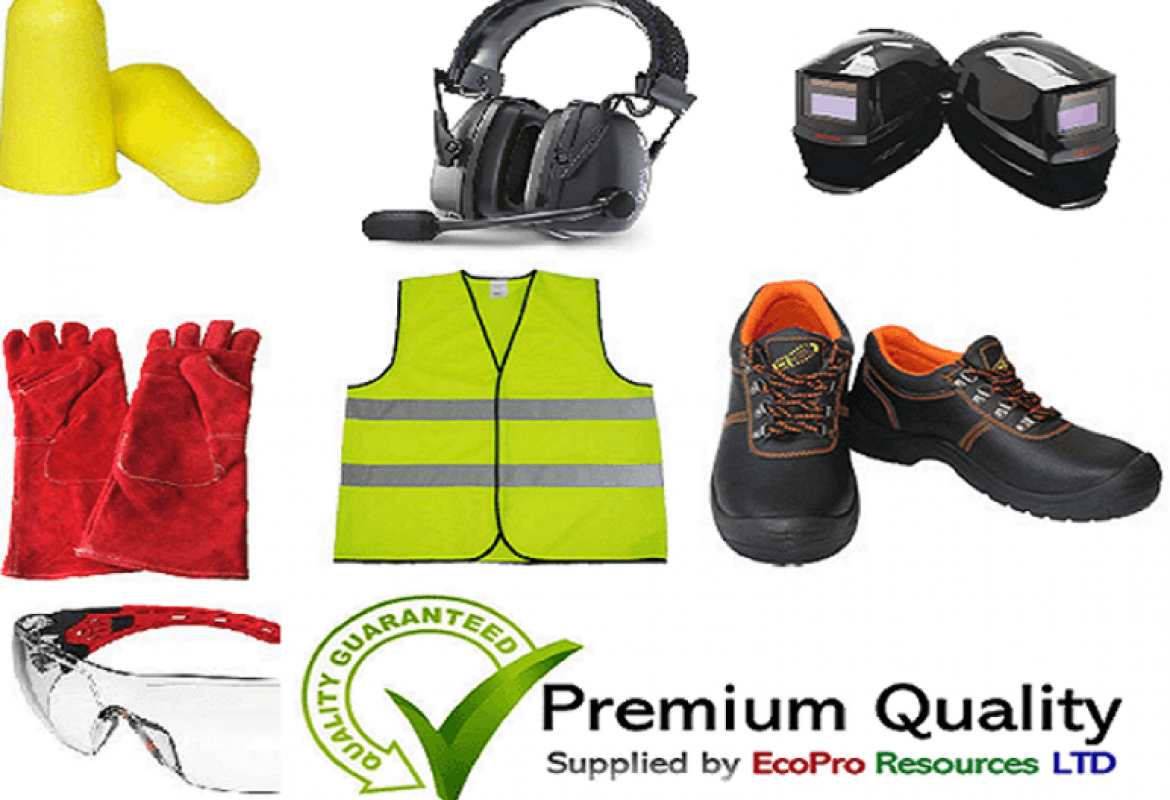 Sale and Supply of Safety Gadgets and Personal Protective Equipment
Safety at work should be considered more essential than the work. Right attitude and use of appropriate safety equipment are key to incident and accident free operations.
We undertake sale, supply and installation of safety equipment such as Alarm Systems, Fire-Fighting Devices, Air and Water Quality Monitoring Meters, etc, from top global manufacturers. 
We also stock and supply Personal Protective Equipment (PPE) such as Cover-all, Safety boots, Hard Hats, ear protective devices, hand gloves, eye goggles, body harnesses, signage, etc.